HydraFacial is an award-winning medical grade facial that uses patented technology and clinically formulated serums to cleanse, extract, hydrate and provide antioxidant protection simultaneously using Vortex-Fusion® technology. This luxurious multi-step serum-infused hydradermabrasion treatment is soothing, moisturizing, non-invasive and non-irritating. It is safe, effective and suitable even for sensitive skin types with no discomfort or downtime. HydraFacial is great for a variety of skin concerns, from acne, hyperpigmentation, fine lines and wrinkles, to dry dehydrated skin.
WHAT IS VORTEX-FUSION TECHNOLOGY?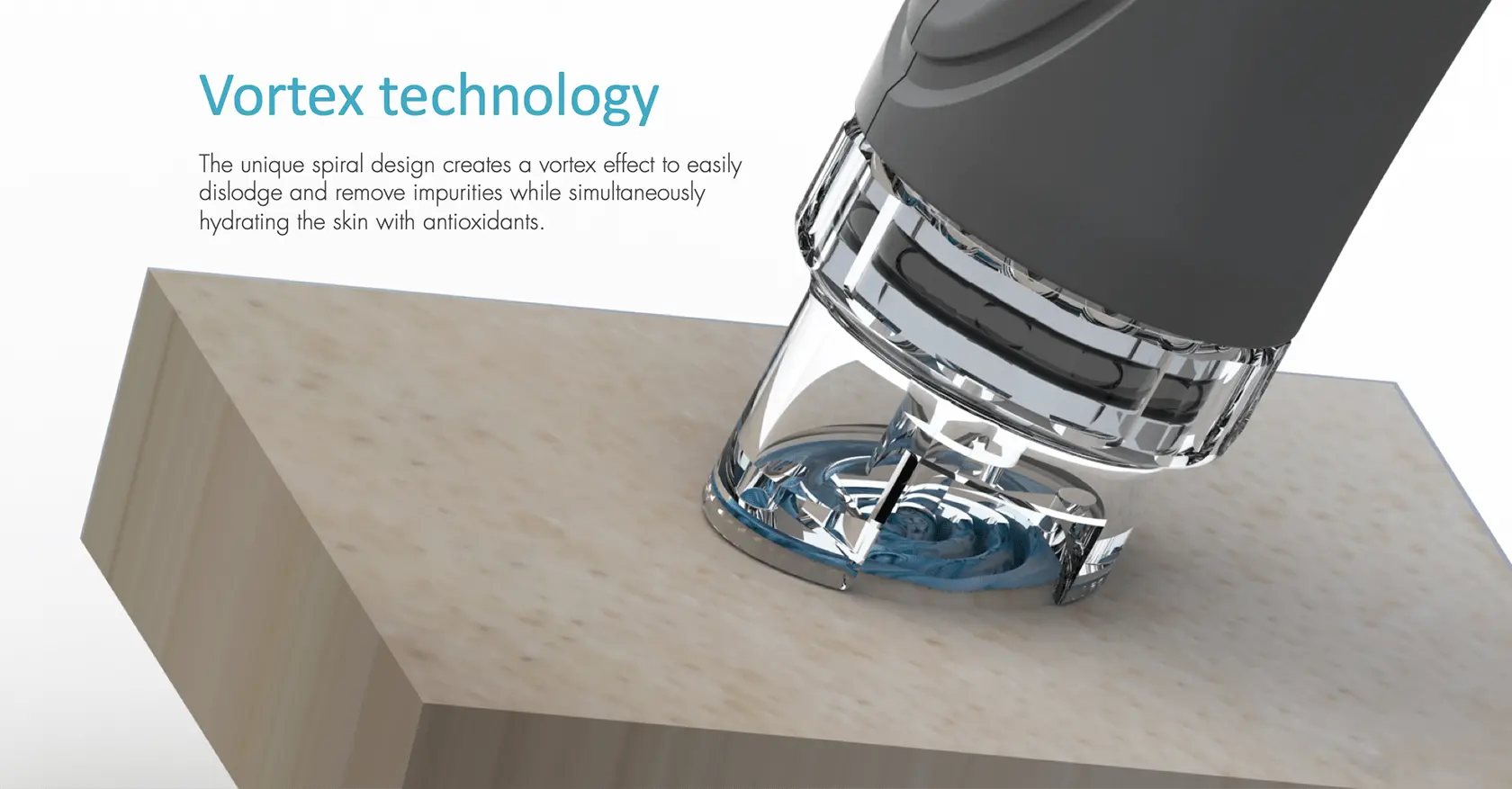 HydraFacial uses a unique, patented Vortex-Fusion delivery system to exfoliate, extract and hydrate skin, and, the spiral design delivers painless extractions.

The spiral design of HydroPeel® Tips, used in conjunction with the HydraFacial proprietary vacuum technology and serums, creates a vortex effect to easily dislodge and remove impurities while simultaneously delivering hydrating skin solutions.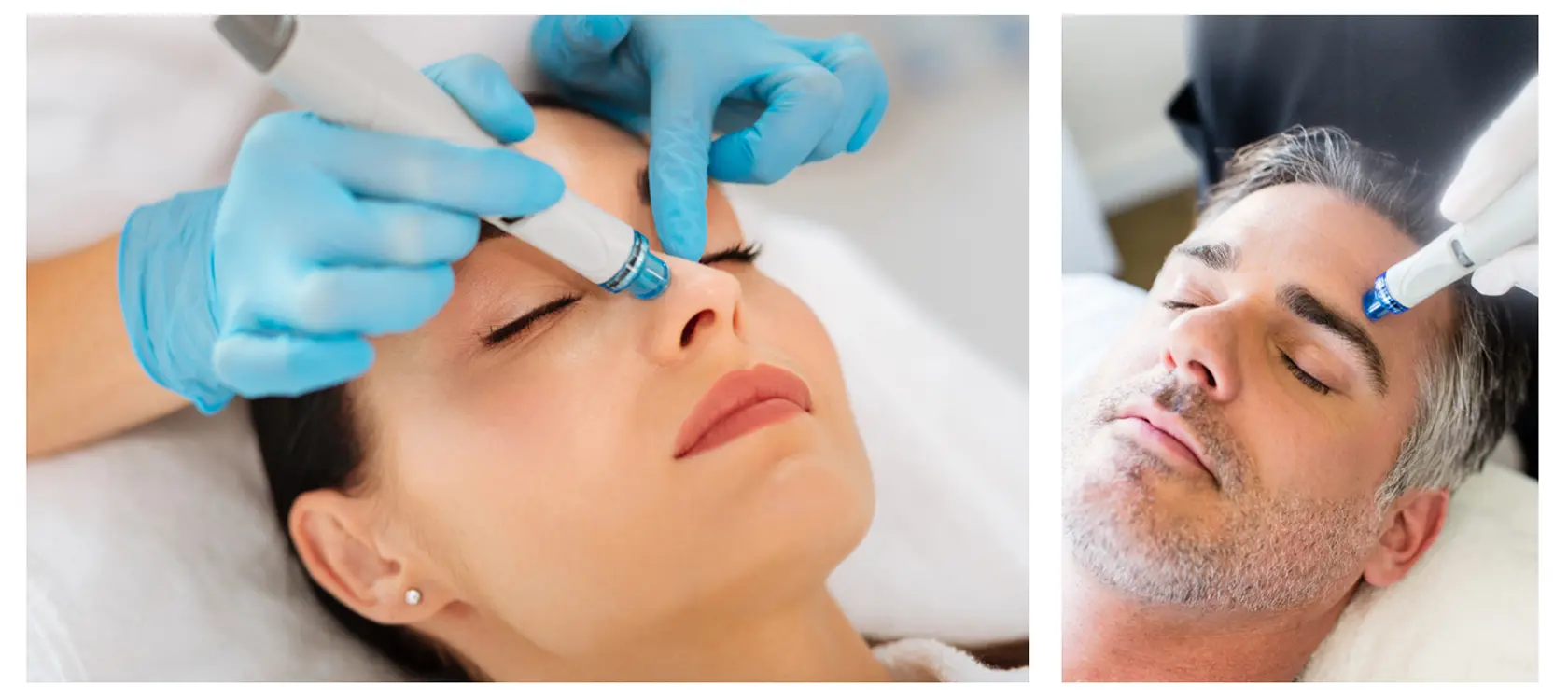 STEPS TO CLEARER HEALTHY SKIN:
CLEANSE + PEEL
Uncover a new layer of skin with gentle exfoliation and relaxing resurfacing.

EXTRACT + HYDRATE
Remove debris from pores with painless suction. Nourish with intense moisturizers that quench skin.

FUSE + PROTECT
Saturate the skin's surface with antioxidants and peptides to maximize your glow.
WHY HYDRAFACIAL WITH US?
We use the original HydraFacial MD - the proprietary machine by Edge Systems. Patricia Yuen Dermatology was awarded the HydraFacial Gold Award 2020 Singapore.